"Certified/Registered Free Coworker" Programme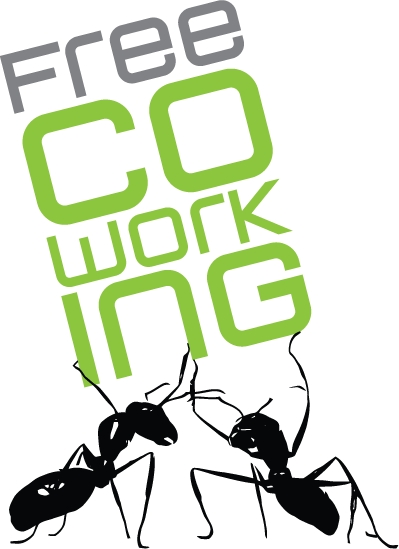 Welcome to the "Certified/Registered Free Coworker" Programme! (Start: March 2014)
We believe that Coworkers as individuals should be more visible for their own benefit (in selling their goods and services) as well as for the benefit of the coworking community as a whole. By certifying and registering individual coworkers we like to give coworkers the opportunity to work for free in any coworking space in the world that takes part und supports this programme.
For Coworkers
Your commitments/qualifications:
You are prepared to give at least 30 minutes of your time and expertise every day to the people and the community of the coworking space you visit or work in
You are prepared to actively spread free coworking, by writing about the coworking spaces you visit, your work and about free coworking events you visit or organize (for example by writing tweets about them, by entering them in the Open International Coworking Calendar and/or some other platform, by collaborating with other free coworking activists, "Certified/Registered Free Coworker" etc.)
You are and stay an expert or specialist in one field or area where you achieve average or above average results compared to other people in that field
You maintain an up to date website or blog to document this activity
Your application:
Please enter your application here
(Cost: The application process is free for the first 100 applications and the first 12 months. After that we would like to encourage everybody to donate (see below) a certain amount to keep the system running. When the time comes, we will inform you, what amount would be necessary to cover the cost of hosting, processing, administration, interviews, review of every "Certified/Registered Free Coworker after 12 months etc.) Thx!!!
For Coworking Spaces
You can register your coworking space here , if you like to accept "Certified/Registered Free Coworker" for free in your space (please make sure that you tick under Free Coworking (Type) : "Certified/Registered Free Coworker" Accepted)
(Cost: Registration for Coworking Spaces is free. We like to encourage you though to donate a certain amount (see below) to cover our costs of running the system (see above For Coworker) and to keep our register up to date for your benefit and everybody elses benefit (Coworkers and other Spaces)) Thx!!!
Any questions: Please contact us at redaktion@coworking-news.de