Free Coworking Article on Hoffice is spreading quickly: Already more than 700 shares
Veröffentlicht am 31. Januar 2015 von admin in Kategorie: CoWorking News International, Free Coworking Directory, Praxisberichte, Beispiele, Best-Practice | Trackback URL | Zur Diskussion
Within less than 48 hours, the article on "The Swedish project Hoffice – turn Your Apartment Into A Free—And Incredibly Productive—Coworking Space" on fastcoexist.com has caught the imagination of many!!! It is trending there as number 1.
Here you find more information on Hoffice and its groups.
We love it!!! Join the free coworking movement, take part in the "Free Coworking Challenge"!!!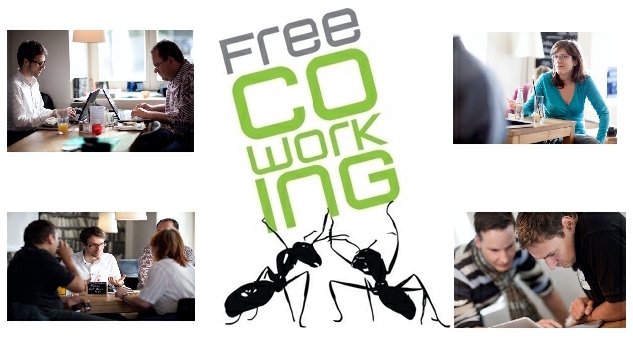 For more information on Free Coworking check our resource page and daily Free Coworking News.
Diesen Artikel bewerten:

Nächster Artikel: Steckbrief: Design Offices Domplatz (Coworking in Hamburg)
Vorheriger Artikel: The Right to "Cowork": Free Coworking!