International Coworking Week 2014 (4th – 9th August) is coming up
Veröffentlicht am 29. Juli 2014 von admin in Kategorie: CoWorking Calendar, CoWorking Events, CoWorking News International, Free Coworking Directory | Trackback URL | Zur Diskussion
Last year, 2013,  we had a wonderful "International Coworking Week" and "International Coworking Day". This year promises to be great again. Check for events that are already organized in Seattle, San Francisco, Fenton (Missouri), Brasil etc.
We are looking for more videos, maybe a little bit shorter 😉 for everybody to share their experience.
Events are generaly free, so that everybody can join and share their work, ideas, party and have fun. Put your event on the wall below with tweets using #coworkingday !!!
Let the party begin and have fun!!!
If you think that is great, join the Free Coworking Facebook group and share this day with others.
Check the "Daily Free Coworking News" for more coverage and events.
If you also want to enter your event in the "International Coworking Calendar" (see below or in the "Daily Free Coworking News") as well, just drop us  a line to calendar@coworking-news.de to get  direct access to the calendar. All we need is a gmail/googlemail address you are using to get you started. Please also enter your space in the Free Coworking Directory so that people can also find you on the global map.
To check for event dates, please refer to the Coworking Calendar:
Time zones for Open International CoWorking Calendar
Berlin | New York | Los Angeles | Beijing |
Berlin
New York
Los Angeles
Beijing
Any more questions about free coworking  please refer to our resource page: Free-Coworking.org
Please spread the word for free coworking and the International Coworking Day so that more and more social capital will attract more financial capital!!!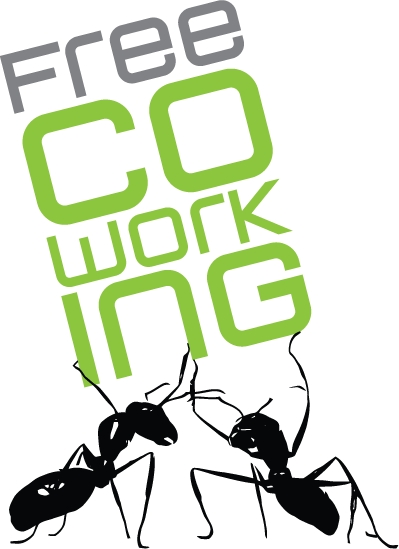 Diesen Artikel bewerten:

Nächster Artikel: Post #coworkingday and #coworkingweek to promote "Coworking Week" and "International Coworking Day"
Vorheriger Artikel: Steckbrief: "Work Life Collective" Coworking Space im Berliner Wedding