Cat Johnson interviewed leaders of the Free Coworking movement for "Shareable"
Veröffentlicht am 6. März 2014 von admin in Kategorie: CoWorking Basics, Konzeptionelles, CoWorking News International, Free Coworking Directory | Trackback URL | Zur Diskussion
Two years after Beth Buczynski´s article where she interviewed me on Free Coworking, Cat Johnson was interested to know how the Free Coworking movement has developed since April, 3rd 2012. She interviewed the people that have really made a mark for Free Coworking: Lori Kane (from Collective Self in Seattle), Derek Neighbors (Co-founder of Gangplank in Arizona), Ronald van den Hoff (Co-founder of Seats2meet) and myself, Felix Schürholz (Editor CoWorking News).
Here is the full article just published on "Shareable". I believe these interviews are very valuable to anyone new to Free Coworking and I like to thank Cat and "Shareable" for writing and publishing about Free Coworking for the benefit of the whole coworking community!
If you like to support Free Coworking and the Free Coworking Resources provided by us, please donate via the Paypal button below. Much appreciated, thx!
Join the free coworking movement so that more and more social capital will attract more financial capital!!!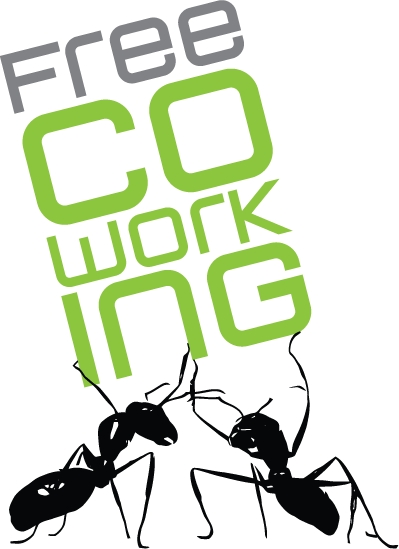 Diesen Artikel bewerten:

Nächster Artikel: Coworking Spaces could be places of "Ecstasy" and "Flow"
Vorheriger Artikel: New forms of Free Coworking: Free Houses and Free Rides to Writers