New forms of Free Coworking: Free Houses and Free Rides to Writers
Veröffentlicht am 24. Februar 2014 von admin in Kategorie: CoWorking Klatsch & Tratsch, CoWorking Kultur, CoWorking News International, Free Coworking Directory | Trackback URL | Zur Diskussion
Working in a different environment for free because this environment is benefiting from your output are both elements of these two new free offers for writers that we published in Daily Free Coworking News on the 17th and 23rd of February 2014 respectively.
If you missed them, check them out now.
"Calling All Writers: Move to Detroit, And Get A Free House: In hopes of building a literary scene in the downtrodden city, a new nonprofit aims to rebuild vacant homes and just give them away. Can't get better than free." (from fastcoexist.com)
and
"Inside Amtrak's (Absolutely Awesome) Plan to Give Free Rides to Writers: Amtrak has begun offering "writers' residencies" to, well, writers – long roundtrip rides aboard Amtrak trains dedicated solely for the purpose of writing." (from thewire.com)
Please spread the word for free coworking so that more and more social capital will attract more financial capital!!!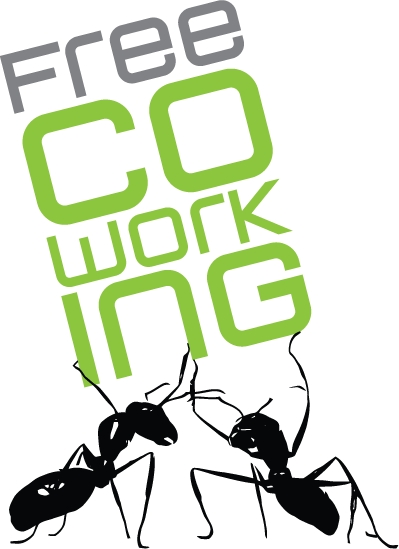 Diesen Artikel bewerten:

Nächster Artikel: Cat Johnson interviewed leaders of the Free Coworking movement for "Shareable"
Vorheriger Artikel: Steckbrief: Coworking Bonn