Happy New Year 2014 to all Coworkers from CoWorking News!!!
Veröffentlicht am 17. Januar 2014 von admin in Kategorie: CoWorking Klatsch & Tratsch, CoWorking Kultur, CoWorking News International | Trackback URL | Zur Diskussion
After a long and beautiful holiday, we are back at work at CoWorking News. We hope you had a wonderful break as well and wish you a great 2014!!! May your projects develop, grow strongly and blossom like this oak sapling!!!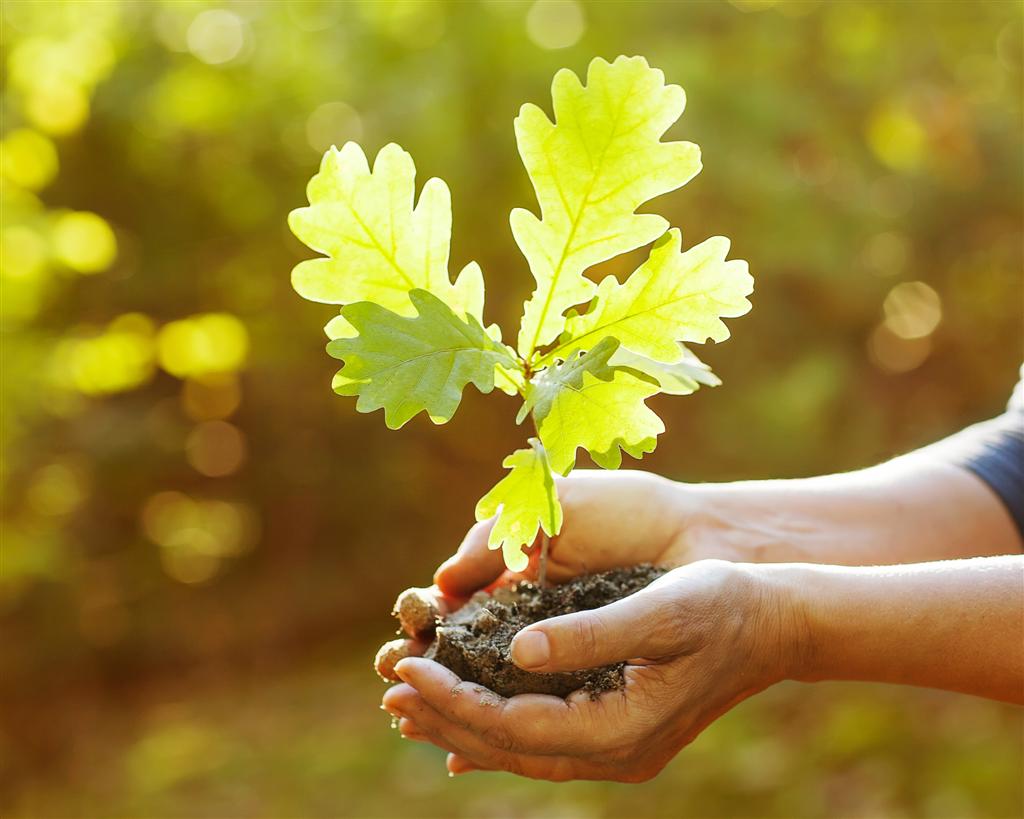 Diesen Artikel bewerten:

Nächster Artikel: Einladung: Coworking–Treffen St. Gallen-Bodensee
Vorheriger Artikel: Merry XMAS 2013 all Coworkers!!!