Coworking Evolution: Join the change and others will follow…
Veröffentlicht am 20. Dezember 2013 von admin in Kategorie: CoWorking Kultur, CoWorking News International, Free Coworking Directory, List of Coworking Spaces | Trackback URL | Zur Diskussion
Personal change and coworking evolution does not happen by itself.
Social and Economic Change requires "personal and social transformation to go hand in hand". You are more successful, when you decide to join with others to walk this path of (coworking) evolution . The great Mahatma Gandhi puts it as follows:" If we could change ourselves, the tendencies in the world would also change. As a man changes his own nature, so does the attitude of the world change towards him. … We need not wait to see what others do." (If you happen to have registered Gandhi´s words differently check this interesting New York Times article about "We need to be the change we wish to see in the world.")
When at the beginning of last year, I wrote "Coworking Evolution: Coworking goes 'Free Coworking'" many people had already started some form of free coworking offer for themselves and with others. Jelly Coworking or Free Coworking offers of all kinds were in operation (Sponsorship – Free Trials – Meet ups – In Exchange of Social Capital etc.) but these offers were not visible to everyone (including myself) and there was no context or forum to bring them all together.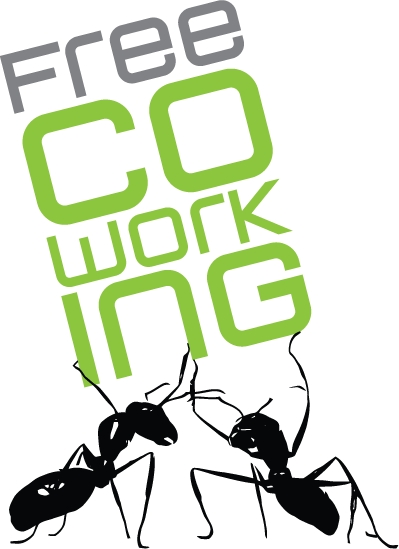 To change this we started a campaign at the beginning of 2012:  'Free Coworking', a forum and network that incorporates now three important elements:
1) The Free Coworking Map 2) The Open International CoWorking Calendar 3) Daily Free Coworking News
Now it is possible to go on a business trip, a holiday or somewhere abroad and you will find over 450 places in the world where you will be able to network and work for free!
The map has grown by 769% in the last 40 weeks with currently 469 entries. But there is still so much to do.  Even today not everyone is aware of these great offers and the great opportunities that go along with them. Just to give an example. Yesterdays  article on Shareable: (Sorry Beth, just an oversight I hope 😉 (Need a Place To Work? Here are 9 Coworking Apps That Can Help), no mention of this wonderful free offer, the Free Coworking Map!
To bring you up to date, here some new examples we just added to the Free Coworking Map:
Daily Free Coworking News 9. December 2013: FREE coworking for January 2014 (Western Australia)
Daily Free Coworking News 14. December 2013: FREE 6-MONTH FULL-TIME MEMBERSHIP TO IMPACT HUB SEATTLE! (USA)
Daily Free Coworking News 16. December 2013: Free Coworking The LOFT-Coworking Brussels (Belgium)
Daily Free Coworking News 17. December 2013: Freelance Surfing: Free Desk Sharing at Workether (Valencia, Spain)
Daily Free Coworking News 18. December 2013: Free Coworking Space now Open in London! (UK)
Daily Free Coworking News 19. December 2013: No 'field of dreams' but free co-working space offered to Holden redundees (Adelaide, South Australia)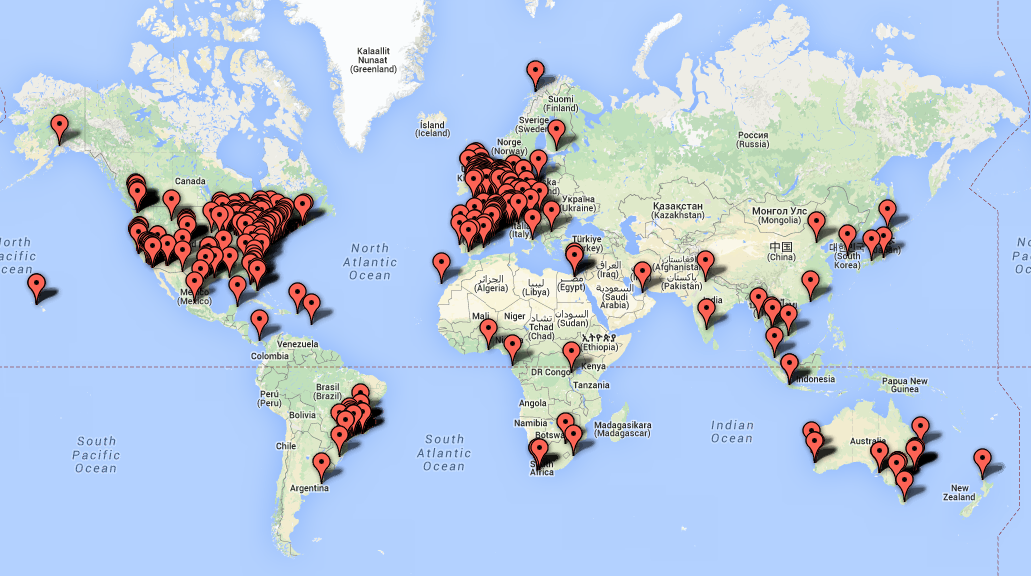 To check for event dates, please refer to the Coworking Calendar:
Time zones for Open International CoWorking Calendar
Berlin | New York | Los Angeles | Beijing |
Berlin
New York
Los Angeles
Beijing
We think that this is great and we therefore like to encourage you to enter more free coworking offers, so everybody can benefit.
If you want to enter your event as well, just drop us  a line to calendar@coworking-news.de to get  direct access to the calendar. All we need is a gmail/googlemail address you are using to get you started. Please also enter your space in the Free Coworking Directory so that people can also find you on the global map.
Any more questions about free coworking please refer to our resource page: Free-Coworking.org
There is also a Facebook group you can join.
For daily news on free coworking see Free Coworking News Paper.li Edition.
Please spread the word for free coworking so that more and more social capital will attract more financial capital!!!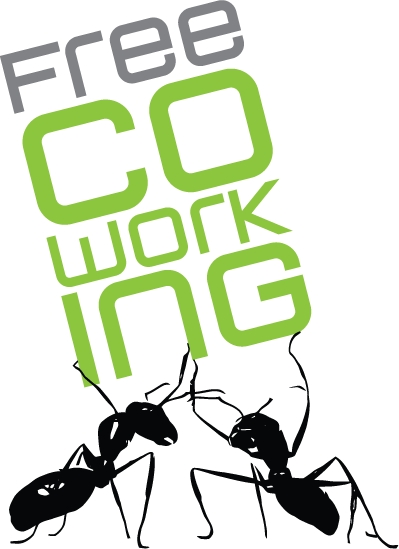 Diesen Artikel bewerten:

Nächster Artikel: Merry XMAS 2013 all Coworkers!!!
Vorheriger Artikel: Free Coworking Space now Open in London!