Free Coworking Space now Open in London!
Veröffentlicht am 18. Dezember 2013 von admin in Kategorie: CoWorking News International, Free Coworking Directory, Fundsachen, Praxisberichte, Beispiele, Best-Practice | Trackback URL | Zur Diskussion
At BAR Gallery, Unit 4-5, 1-12 Queens Parade, NW2 5HW London, United Kingdom you will now find "A perfect place to work, meet & network!" More info at Brent Artists Resource or below:
"BAR Gallery is excited to introduce a unique and comfortable co-working space for individuals and groups to work, study, meet and network! There is dedicated desk space, plus free Internet access, a limited number of laptops for use, and a notice board to share skills and information, all available in a warm and creative environment! To use this co-working space you will need to register for your free membership card.
For more details email: info@brentartistsresource.org.uk , Open Wed–Sat 10:30am–6pm, plus evening events and late hire"
Please spread the word for free coworking so that more and more social capital will attract more financial capital!!!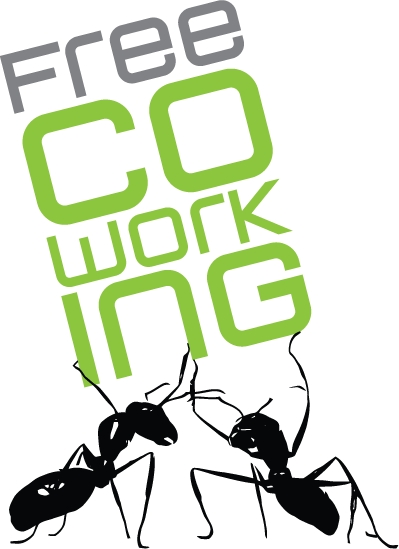 Diesen Artikel bewerten:

Nächster Artikel: Coworking Evolution: Join the change and others will follow…
Vorheriger Artikel: New Entry in European CoWorking Directory: Club Workspace in London