Skill & Product Sharing in Coworking Spaces (1): Device Lab (Columbus, Ohio)
Veröffentlicht am 11. September 2013 von admin in Kategorie: CoWorking Kultur, CoWorking News International, Crowdsourcing, Praxisberichte, Beispiele, Best-Practice, Services und Unterstützung | Trackback URL | Zur Diskussion
This is what coworking is about: Sharing skills, but also sharing tools and products. One example we like to draw your attention to today is the Device Lab in Columbus, Ohio. The idea: "Now, there are dozens of Internet enabled devices and a multitude of browsers that people may use to experience your application, design or web site. It's impossible to own them all, so that's why we built the Device Lab. … The goal is to have a centralized place where designers and developers can come to test their work out on a wide range of devices and platforms, absolutely free ."
We love the idea, as we love free coworking and sharing for free. That is why we are restarting and enlarging the focus of the Skill Sharing Tool by also being able to list and request products to share. Here you can input and here you find the output.
Please spread the word for this new tool and projects like the Device Lab in Columbus, Ohio.
Any more questions about free coworking please refer to our resource page: Free-Coworking.org
There is also a Facebook group you can join.
Please spread the word for free coworking so that more and more social capital will attract more financial capital!!!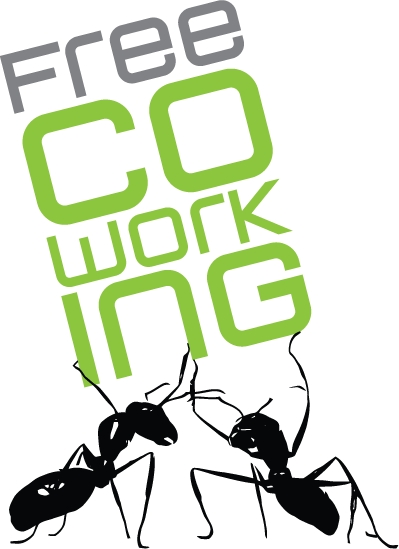 Diesen Artikel bewerten:

Nächster Artikel: Update (20) Free Coworking Map: New Offers (13), Total Now (364)
Vorheriger Artikel: Update (19) Free Coworking Map: New Offers (10), Total Now (351)