One Night Free Accommodation in Residential Coworking Space in Kyoto, Japan
Veröffentlicht am 6. September 2013 von admin in Kategorie: CoWorking News International, Free Coworking Directory, Praxisberichte, Beispiele, Best-Practice | Trackback URL | Zur Diskussion
You are a reader of CoWorking News and travelling to Kyoto, this might be for you: 47RONIN, is a new residential coworking space for travelling entrepreneurs in a traditional Japanese house. 47RONIN has a mission and a vision: "…providing an innovative, collaborative, entrepreneurial, and truly international environment & network."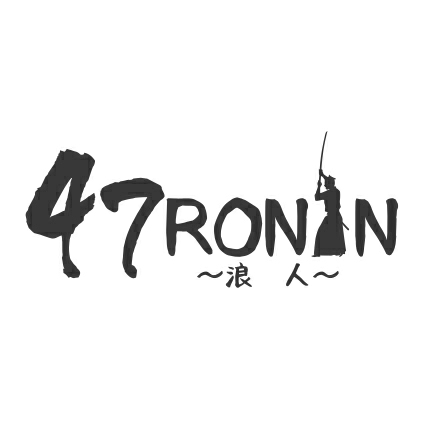 This is the special offer that 47RONIN is making to our readers:"47RONIN is offering readers of coworking-news.de a free accommodation for one night when visiting Kyoto, together with free access to our coworking space. Please visit our website to find out more about our concept and what we have to offer, and contact us at hi@47ronin.co. Please tell us that you have seen the offer at coworking-news.de in the mail to claim your free accommodation. See you in Kyoto!"
This is the spirit of Free Coworking!!! We love it!!!
Any more questions about free coworking please refer to our resource page: Free-Coworking.org
There is also a Facebook group you can join.
Please spread the word for free coworking so that more and more social capital will attract more financial capital!!!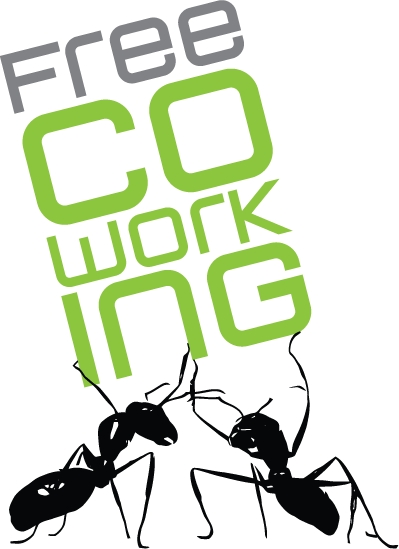 Diesen Artikel bewerten:

Nächster Artikel: Update (19) Free Coworking Map: New Offers (10), Total Now (351)
Vorheriger Artikel: Update (18) Free Coworking Map: New Offers (11), Total Now (341)