Sports and Leisure for Coworking Spaces: Headis
Veröffentlicht am 13. August 2013 von admin in Kategorie: CoWorking Events, CoWorking News International, Feuilleton, Fun, Satire, Free Coworking Directory, Videos | Trackback URL | Zur Diskussion
After International Coworking Day 2013 is before International Coworking Day 2014 😉  Yes, I think it is always a good idea to reflect on what has happened this year to plan and enrich what can happen next year. I think sports and a lot of fun have been part of this International Coworking Day. I know for example that Coworking Space Dinamo10 in Portugal celebrated with a 1 day Table Tennis Tournament. There are also great fans of surfing (like another entry on the Free Coworking Map, The Surf Office) (see cowork and surf , surf thinking etc.).
I just discovered a new sport Headis (Football Table Tennis), which looks great fun too, and could be suitable for many coworking spaces.
I wonder if anyone has tried "Headis" in a coworking space already or something else, that we could try and develop for International Coworking Day 2014. Looking forward to your contributions, ideas and reports from International Coworking Day 2013.
Let us keep the momentum going!!! We like to encourage you to enter more free coworking offers, so everybody can benefit.
If you want to enter your events, just drop us  a line to calendar@coworking-news.de to get  direct access to the calendar. All we need is a gmail/googlemail address you are using to get you started. Please also enter your space in the Free Coworking Directory so that people can also find you on the global map.
Any more questions about free coworking please refer to our resource page: Free-Coworking.org
There is also a Facebook group we invite you to join.
Spread the word for free coworking so that more and more social capital will attract more financial capital!!!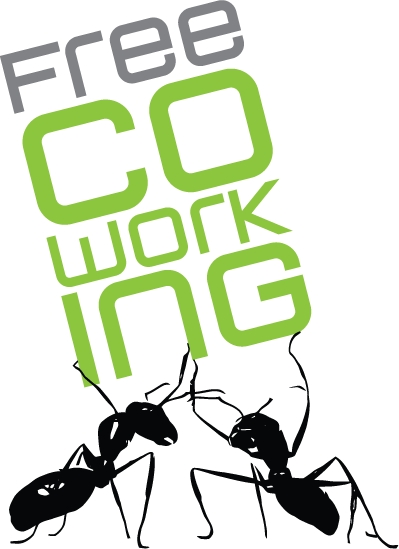 Diesen Artikel bewerten:

Nächster Artikel: Update (17) Free Coworking Map: New Offers (13), Total Now (330)
Vorheriger Artikel: International Coworking Day 2013 produces exponential growth for free coworking