Update (16) Free Coworking Map: New Offers (29), Total Now (317)
Veröffentlicht am 8. August 2013 von admin in Kategorie: CoWorking Calendar, CoWorking Events, CoWorking News International, Free Coworking Directory | Trackback URL | Zur Diskussion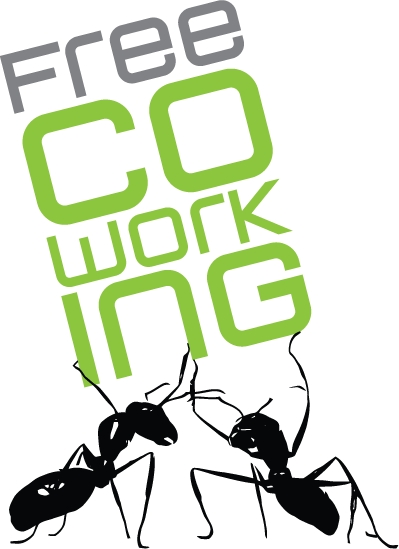 487 % growth of the Free Coworking Map within the last 21 weeks!!! Since our 15th update, we are very excited to list for you another 29 additional free coworking offers. To highlight by country: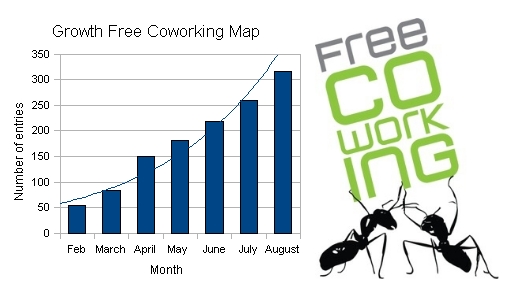 Many of these spaces join the map because they are offering free events and free coworking on August 9th, 2013, see International Coworking Day.
Link to Interactive Map: Link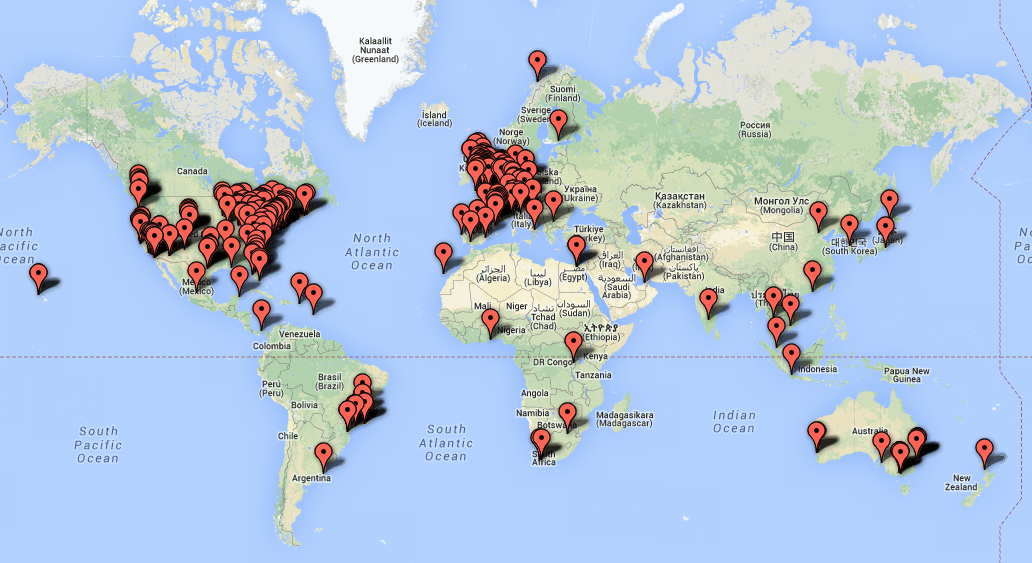 To check for event dates, particularly the upcoming International Coworking Day, please refer to the Coworking Calendar:
Time zones for Open International CoWorking Calendar
Berlin | New York | Los Angeles | Beijing |
Berlin
New York
Los Angeles
Beijing
We think that this is great and we therefore like to encourage you to enter more free coworking offers, so everybody can benefit.
If you want to enter your event as well, just drop us  a line to calendar@coworking-news.de to get  direct access to the calendar. All we need is a gmail/googlemail address you are using to get you started. Please also enter your space in the Free Coworking Directory so that people can also find you on the global map.
Any more questions about free coworking please refer to our resource page: Free-Coworking.org
There is also a Facebook group you can join.
Please spread the word for free coworking so that more and more social capital will attract more financial capital!!!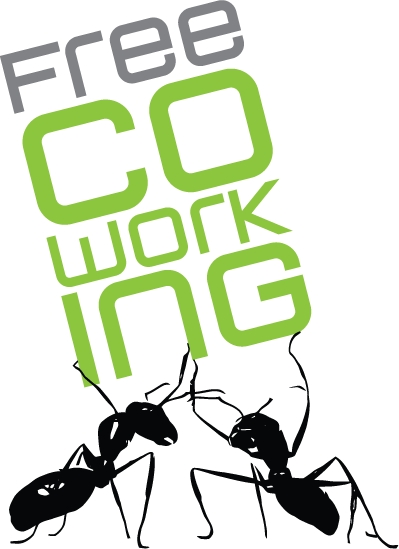 Diesen Artikel bewerten:

Nächster Artikel: Join Free Coworking on International Coworking Day 2013, Yeah :-)
Vorheriger Artikel: Only Wednesday and Thursday, then we celebrate International Coworking Day