Record June with 1.380 free coworking hours
Veröffentlicht am 2. Juli 2013 von admin in Kategorie: CoWorking Calendar, CoWorking Events, CoWorking News International | Trackback URL | Zur Diskussion
With 1.130 free coworking hours in April,  1.352  in May and 1.380 in June, the Coworking Calendar is growing and growing. We hope, with your help, we can beat the 1.400 plus free coworking hours in July!!! Please keep sending in your events at redaktion@coworking-news.de or get direct access to the calendar to enter your events continually yourself.
Time zones for Open International CoWorking Calendar
Berlin | New York | Los Angeles | Beijing |
Berlin
New York
Los Angeles
Beijing
We think that this is great and we therefore like to encourage you to enter more free coworking offers, so everybody can benefit.
Any more questions about free coworking and how you can enter your space and free coworking event please refer to our resource page: Free-Coworking.org
There is also a Facebook group you can join.
Please spread the word for free coworking so that more and more social capital will attract more financial capital!!!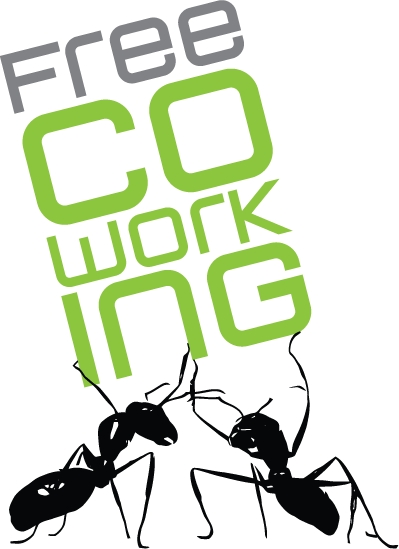 Diesen Artikel bewerten:

Nächster Artikel: Steckbrief: Büro im Nordhafen (Mainz)
Vorheriger Artikel: Free Coworking financed by Crowdfunding