Free Coworking financed by Crowdfunding
Veröffentlicht am 1. Juli 2013 von admin in Kategorie: CoWorking News International, Crowdsourcing, Free Coworking Directory, Funding | Trackback URL | Zur Diskussion
Free Coworking project "CoWorking Verona"  is currently collecting money through crowdfunding. The campaign has just started and will run for another 27 days. We wish the project many supporters!!! If you like to start a free coworking project yourself, connect yourself with other projects like "CoWorking Verona", join the Facebook Group Free Coworking, enter yourself on the Free Coworking Map as a "Free Coworking Starter", so that other people in your area can find you, to get in touch with you and your project.  Please share your projects and experiences. Good luck to everybody!!!
Feel free to spread the word for free coworking so that more and more social capital will attract more financial capital!!!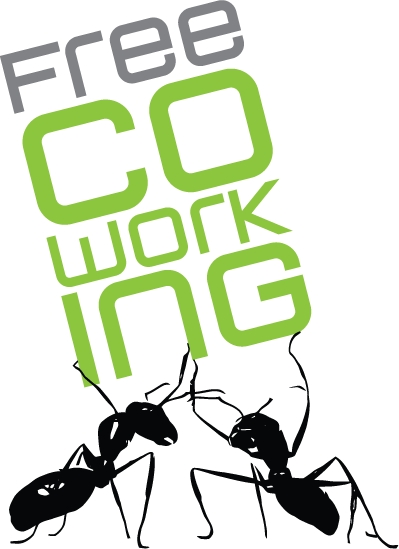 Diesen Artikel bewerten:

Nächster Artikel: Record June with 1.380 free coworking hours
Vorheriger Artikel: See the fastest growing, most up to date, global coworking directory!!!