Today we celebrate 4 years of "CoWorking News"!!!
Veröffentlicht am 2. Juni 2013 von admin in Kategorie: CoWorking Klatsch & Tratsch, CoWorking News International | Trackback URL | Zur Diskussion
When we started on the 2nd of June 2009, Coworking in Germany was still very young. There were very few Coworking Spaces. In those days, we set up the German CoWorking Directory and we initiated the connection and exchange of German Coworking Spaces, which resulted in the first Coworking Week in Germany.  In November 2010, we launched the European CoWorking Directory. On the turn of 2011 to 2012 we formulated the evolution of coworking with "free coworking", which resulted in the Free Coworking Map and the massive growth of the Coworking Calendar, that we had started in April 2011.
On this 4th birthday today, we have developed the Coworking Skill Sharing & Networking (Input, Output) for you. Important changes are the addition of the Twitter account for every entry, be it by an individual or network. We believe that this input is very important because it is a very good indicator for the activities of each entry.
We hope that you like these changes and developments! We are looking forward to our fifth year of CoWorking News and wish all Coworking Spaces and Coworkers worldwide all the best!
Link to Interactive Map: Link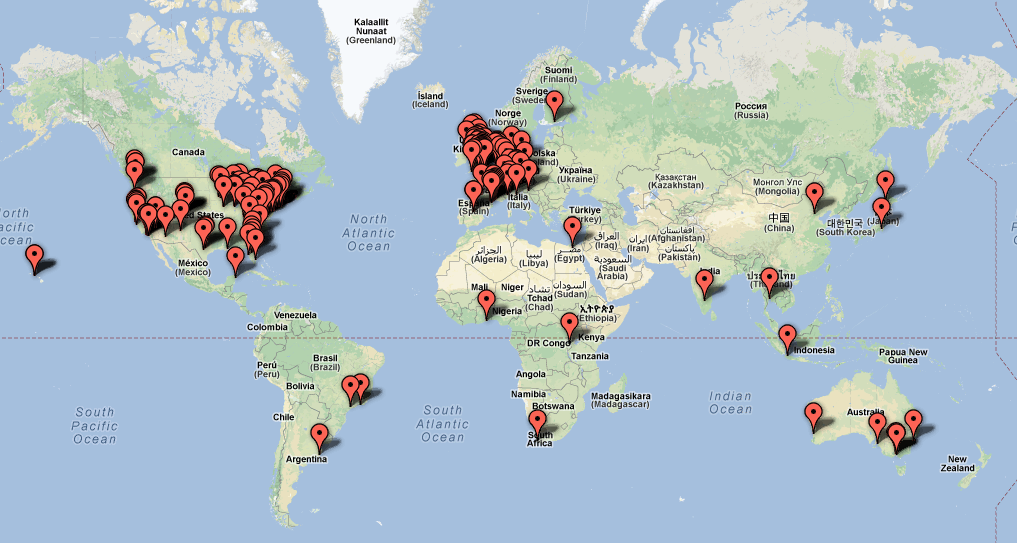 To check for event dates, please refer to the Coworking Calendar:
Time zones for Open International CoWorking Calendar
Berlin | New York | Los Angeles | Beijing |
Berlin
New York
Los Angeles
Beijing
Any more questions about free coworking and how you can enter your space and free coworking event please refer to our resource page: Free-Coworking.org
There is also a Facebook group you can join.
Please spread the word for free coworking so that more and more social capital will attract more financial capital!!!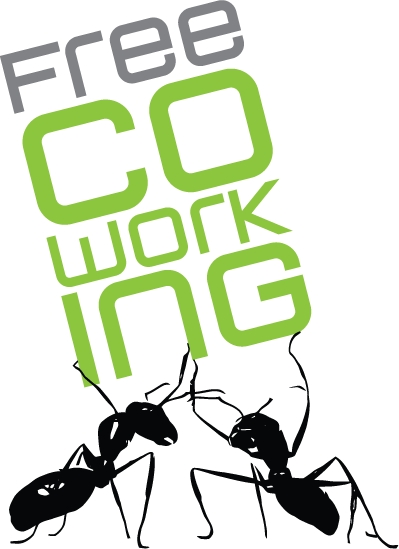 Diesen Artikel bewerten:

Nächster Artikel: Update (9) Free Coworking Map: New Offers (16), Total Now (198)
Vorheriger Artikel: Fantastic !!! 1350 plus free coworking hours for May!!!