Free Coworking @Zappos Corporate Campus in September 2013 in Las Vegas
Veröffentlicht am 3. Mai 2013 von admin in Kategorie: CoWorking News International, Free Coworking Directory | Trackback URL | Zur Diskussion
More and more companies get into Free Coworking. Following "Microsoft", "Wix", "Next Door" and others, now Zappos, the online retailer is starting a free coworking space in its new corporate campus in downtown Las Vegas.  The idea is as follows:" WORK WITH STRANGERS, NOT YOUR COLLEAGUES" or "Zappos has more to learn from smart people outside the company than inside it." That is provocative, but the trend is for everyone to see!!! Check the Free Coworking Map for more companies and coworking spaces that offer free coworking:
We think that this is great and we therefore like to encourage you to enter more free coworking offers, so everybody can benefit.
Any more questions about free coworking and how you can enter your space and free coworking event please refer to our resource page: Free-Coworking.org
There is also a Facebook group you can join.
Please spread the word for free coworking so that more and more social capital will attract more financial capital!!!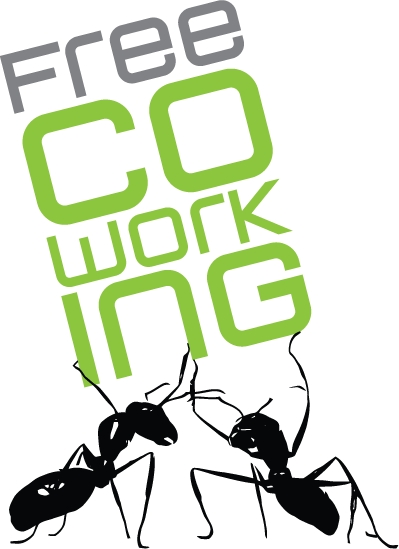 Diesen Artikel bewerten:

Nächster Artikel: Smarter and easier to use "Open International Coworking Calendar", now with 4 time zones
Vorheriger Artikel: Coworking Calendar May 2013 entries confirm growth for free coworking