Competition for free coworking space at the Centre for Social Innovation (New York, USA)
Veröffentlicht am 29. April 2013 von admin in Kategorie: CoWorking News International, Entrepreneurship, kleine Unternehmen, Free Coworking Directory | Trackback URL | Zur Diskussion
Free coworking space for 20 people!!! You can apply until Friday, May 17, 2013 @ 5:00pm. Background: The program is called agents for change. What you should ask yourself: "Are you blending a mission-based project with a market-based sustainability strategy?" and "Are you combining the best of the nonprofit and for-profit worlds?" If yes, do apply! We wish the program and all its competitors good luck!!!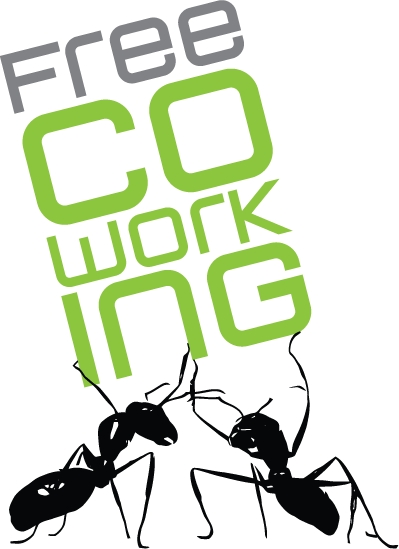 We think that this is great and we therefore like to encourage you to enter more free coworking offers, so everybody can benefit.
Any more questions about free coworking and how you can enter your space and free coworking event please refer to our resource page: Free-Coworking.org
There is also a Facebook group you can join.
Please spread the word for free coworking so that more and more social capital will attract more financial capital!!!
Diesen Artikel bewerten:

Nächster Artikel: Coworking Calendar May 2013 entries confirm growth for free coworking
Vorheriger Artikel: Steckbrief: IBYKUS Campus – Coworking in Erfurt