New Yorker Lower East Side Project (miLES) offers free event spaces and classrooms
Veröffentlicht am 2. März 2013 von admin in Kategorie: CoWorking News International, Free Coworking Directory | Trackback URL | Zur Diskussion
Starting on April 1st, 2013, "Made in the Lower East Side" (miLES) partner with Fourth Arts Block to open the first miLES storefront at FABWORKS. Located at 75 E 4th Street between Bowery and 2nd Ave, the storefront will offer  an array of programs including coworking on weekdays, classes and events on weeknights, and pop-up shops on the weekend. You can apply now for free miLES Basic Membership.
If you have a similar offer of free event space or free coworking, please feel free to add it to the "Free Coworking Directory":
If you want to know more about Free Coworking, please refer to our resource page.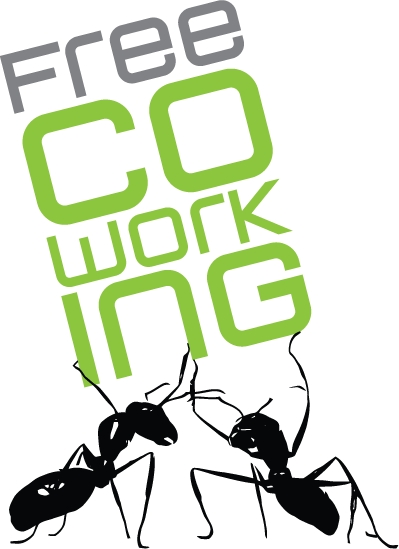 Diesen Artikel bewerten:

Nächster Artikel: Coworking Video on "Mutinerie" in Paris (France) develops ideas on working "Free Together" and "Social Innovation"
Vorheriger Artikel: Huge Free Coworking growth in February 2013: New offers in USA, Japan and UK