Huge Free Coworking growth in February 2013: New offers in USA, Japan and UK
Veröffentlicht am 20. Februar 2013 von admin in Kategorie: CoWorking News International, Praxisberichte, Beispiele, Best-Practice, Studien und Trends, Videos | Trackback URL | Zur Diskussion
The growth of free coworking that I predicted at the beginning of last year is also showing very strongly this year. A very good indicator is the Google graph for coworking and free coworking that was produced by Google today (see snapshot below):
You can access the live Google graphs here: For coworking and for free coworking.
These graphs of course only show web search interest, but today we are also able to document real life examples for this wonderful development for February 2013. The Free Coworking Directory alone lists 12 new entries for this month to date. These come from the USA (8), Japan (1) and UK (3).
Particularly notable is the new and first Seats2meet location in Tokio (that opened yesterday) and the completely free Wix Lounge in New York (that has now been running for nearly 3 years). Wow that is what I call sustainable!!!
If you want to know more about free coworking please refer to our resource page: Free-Coworking.org
There is also a Facebook group you can join. If you organize a jelly or any kind of free coworking event please feel free to enter it in the Free Coworking Directory: Input Form, Output Form
Please spread the word for free coworking so that more and more social capital will attract more financial capital!!!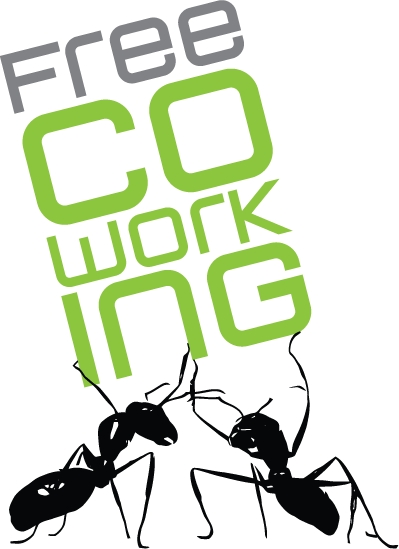 Diesen Artikel bewerten:

Nächster Artikel: New Yorker Lower East Side Project (miLES) offers free event spaces and classrooms
Vorheriger Artikel: Steckbrief: Netting – Coworking in Paderborn