Free Coworking: Let us talk about "barriers to entry"
Veröffentlicht am 21. April 2012 von admin in Kategorie: CoWorking Basics, Konzeptionelles, CoWorking News International, Free Coworking Directory, Meinung, Studien und Trends | Trackback URL | Zur Diskussion
When I predicted in January, a little more than three months ago, that we would see a "marked increase in "Free Coworking" … offers" this year, I could not imagine how quickly this would happen. Of course we did not just sit back and see what would happen, we actively promoted the idea of "Free Coworking" with various tools and initiatives (see Free Coworking resource page). Now a little more than 100 days later I read that Anthony Marinos wrote in the Coworking Google Group that Loosecubes has for New York (USA) now "approximately 50%" of free spaces in their portfolio. Visiting the site, I can confirm that 36 of 77 offers for New York have a "$0 USD/d"  price tag. That is what I call a fast evolution!!!
Of course it is a matter of definition whether a free work space is automatically a "free coworking space". In some instances the label "free" might just serve to attract new users, but it is not connected with a sustainable business model. On the other hand, one or two desks are usually too little to allow for the collaboration and community that we value in coworking. Having said that the direction is clear. Free Coworking is going to increase and there are many good reasons for that.
The reason I like to look at today, concerns the aspect of  "barrier to entry". In the wikipedia article on the subject Franklin M. Fisher is quoted with the following: "A barrier to entry is anything that prevents entry when entry is socially beneficial". Having to pay for coworking is definitely a "barrier to entry" for any coworker who cannot afford a paid coworking space. Free coworking in all its different forms lowers this barrier up to the point of "perfect competition" with zero barriers to entry. The same actually also holds for the coworking organizers or space operators. If you want to start coworking but you do not have the necessary financial funds to start a coworking space by yourself you can start free coworking by focussing on the social capital and the community of coworkers.
At the start and in the end coworking is about "Collaboration, Openness, Community, Accessibility, and Sustainability" . You can support these values by entering the "Free Coworking Skill Sharing" and the "Free Coworking Directory". "Vote" for low "barriers to entry" in coworking, "vote" for collaboration and team work, "vote" for a common and shared "Free Coworking Infrastructure". For more information on "Free Coworking" please refer to our resource page.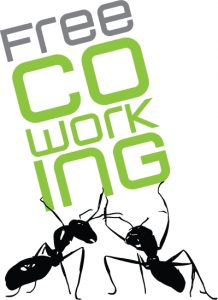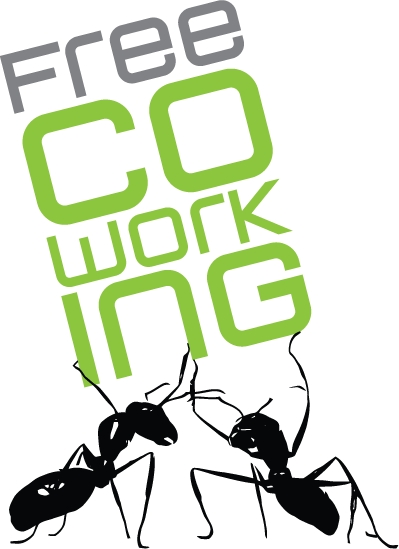 Diesen Artikel bewerten:

Nächster Artikel: Coworking Space für Offenbach am Main
Vorheriger Artikel: Free coworking stresses the importance of community building and social capital