Shareable.net features case for free coworking
Veröffentlicht am 4. April 2012 von admin in Kategorie: CoWorking News International, Fundsachen, Interviews, Studien und Trends | Trackback URL | Zur Diskussion
Thank you very much Beth Buczynski and Shareable.net for presenting the article "Felix Schürholz Makes The Case For Free Coworking"!!! We are very happy that free coworking is receiving growing attention and that is helps to strengthen the coworking core values of: collaboration, openness, community, accessibility, and sustainability. Commenting on the article Alex Hillman from Indyhall in Philadelphia made this point, which I very much share.
The interview with Beth and the excellent (!) article is particularly useful for people new to free coworking. It addresses the most important questions people face when first confronted with the "Free Coworking" concept. For more information on free coworking please refer to our resource page.
There is also a very valuable discussion in the Coworking Google Group which refers to the shareable article that I like to draw your attention to.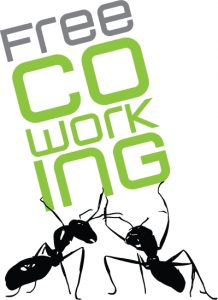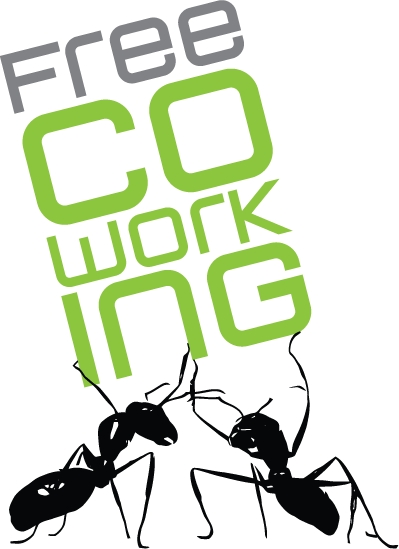 Diesen Artikel bewerten:

Nächster Artikel: Steckbrief: URBANHOUSE, Wiesbaden
Vorheriger Artikel: Free Coworking catches on in California