Team-building by Skill-Sharing: Identify your key style of thinking in a team
Veröffentlicht am 2. März 2012 von admin in Kategorie: CoWorking News International, Services und Unterstützung, Videos | Trackback URL | Zur Diskussion
To develop "free coworking" alongside "paid coworking", it is necessary to focus more on team work and common projects. When we acknowledge the value of parallel thinking in concert with serendipity we are very close to practising "Free Coworking".
A lot of  us  "freelancers" and "coworkers" work by ourselves: Graphic Designers, Texters, Photographers, Translators, Programmers, Writers etc. When we come to a coworking space we still tend to work by ourselves. When coworking moves to the next level, we can start to work together and in teams.
To support this development we need new skills and processes. One very important skill is to discover our favourite style of thinking. Not any type of the thinking, but the type we are using when operating in a team. Ideally we can use all styles of thinking as described by Edward de Bono in his method of the "Six Thinking Hats". But we are only just starting the process, so we should be aware of our limitations and current skills. As long as we are aware of our limitations we can use them in a positive way. We can for example support a team by openly identifying our key style of thinking in a team situation. In line with de Bono´s ideas and process I suggest these 6 different styles of thinking:
Focus, Method, Discipline oriented Thinking
Experimental Thinking, New Ideas
Benefit or Positive Thinking
Critical Thinking
Intuition, Emotional Aspects
Facts, Data, Information, Knowledge
To make things real and useful for everybody we extended the "Free Coworking Skill Sharing".  We invite you to use these new categories. By identifying your favourite style of thinking in a team, you can become more accountable and more productive in a team. This obviously works both ways. Everybody can see these chosen styles so that well balanced teams can easily be formed. This is only a start. The goal is that we all become experts in all different styles as de Bono argues below.
If you want to know more about "Free Coworking", please refer to our resource page.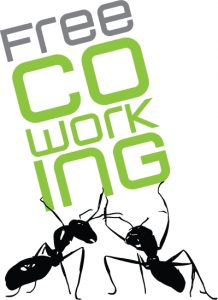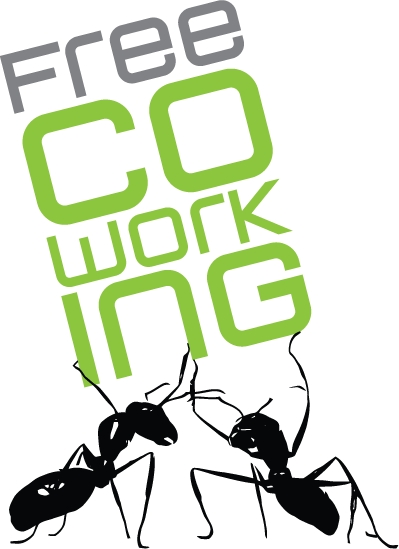 Diesen Artikel bewerten:

Nächster Artikel: Great Coworking Events coming up in March 2012
Vorheriger Artikel: List your coworking events by city or date