How to filter the entries in the "Free Coworking Skill Sharing"
Veröffentlicht am 23. Februar 2012 von admin in Kategorie: CoWorking News International, Services und Unterstützung | Trackback URL | Zur Diskussion
Filtering of the entries in the "Free Coworking Skill Sharing" is very easy. If you use a mobile device, like an Ipad, you get the filters directly by clicking on the Output Sheet. You can now filter every column, eg. by City, Country, Broad Domain etc. If you use a PC, Mac or other computer you should download the data. Here I will give you a short instruction how this is done:
In the Output form choose "File" > "Download as" > eg. Open Office (provided you use Open Office)
The computer asks you to "save" and afterwards to "open" the file
Now you have the Output form in Open Office Format on your screen
With your mouse you highlight the whole spreadsheet by clicking into the top left hand corner of the spreadsheet (above line 1, left to column A)
Then you choose "Data" > "Filter" > "Autofilter"
Answer the prompted question with "Yes"
And "Bingo" you have your filters in the top line!
Now eg. "click" the downward arrow in the City field
A box will open with all the city options currently available
Choose your city of interest, by clicking on the city in the box
The data will be automatically filtered according to the city chosen
For more information on the use of filters etc. please refer to your respective manual. For Open Office you might find some useful tutorials here.
We are constantly improving our tools and try offer you all the support we can. We therefore offer this Support & Development page. Please give us feedback and make suggestions for future developments. Thank you!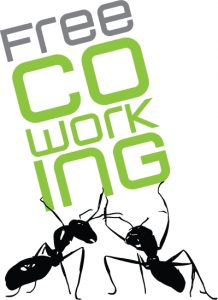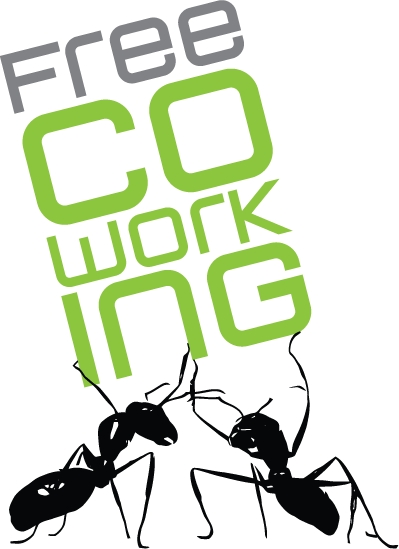 Diesen Artikel bewerten:

Nächster Artikel: Applied Social Science & Innovation: Analysing the "Free Coworking Skill Sharing" database
Vorheriger Artikel: Free Car Sharing for "Skills" = "Free Coworking Skill Sharing"