Free Car Sharing for "Skills" = "Free Coworking Skill Sharing"
Veröffentlicht am 22. Februar 2012 von admin in Kategorie: CoWorking Kultur, CoWorking News International, Services und Unterstützung | Trackback URL | Zur Diskussion
It is new ! But you already know how to use car sharing!!! It is the same process…,
but you do not need a car 😉 !!!
A) If you have a project, think of it as a car. You invite others to join your project, just like sharing a car.
B) You do not have a project yet. Find people in your city who offer skills that you need.
C) How do you pay? You pay with money, or you pay with your skills offered. And the system? The system is for "Free", because we believe Coworking should be "Free". For more information on "Free Coworking" have a look at our "Resource page".
To use and spread "Free Coworking Skill Sharing", you only need two links:

Input Link: http://bit.ly/Input_Free_Coworking_Skill_Sharing
Output Link: http://bit.ly/Output_Free_Coworking_Skill_Sharing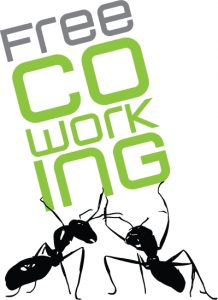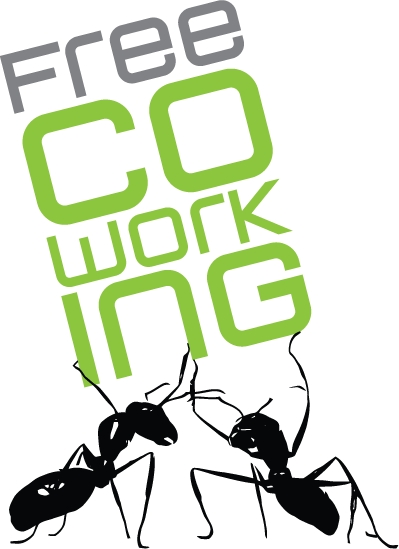 Diesen Artikel bewerten:

Nächster Artikel: How to filter the entries in the "Free Coworking Skill Sharing"
Vorheriger Artikel: "Free Coworking Skill Sharing" adds Video link