Sarah Cox visits the "Free Coworking" Space Gangplank in Chandler, Arizona
Veröffentlicht am 16. Februar 2012 von admin in Kategorie: CoWorking News International, Free Coworking Directory, Praxisberichte, Beispiele, Best-Practice | Trackback URL | Zur Diskussion
Sarah Cox, Coworking Space Operations Manager of Cospace in Austin Texas went to visit Gangplank in Chandler, Arizona. Here is what she experienced:
" I visited Gangplank on Friday [10th of February 2012] since my husband and I were travelling and both needed somewhere to work. And holy [… ;-)] : it is amazing.
One thing that I really loved about the free coworking is that it really lowers the barrier to entry. Anyone can come in and work, and seeing it in action just proved to me how this leads to a vibrant community.
The members were friendly and very intertwined – everyone seemed to know everyone and they were really collaborating in fantastic ways. They all seemed to contribute to the space in various ways – they have anchor teams in there who plan events AND take out the trash. It really lets the people who use the space shape the community, instead of the owners trying to control the experience.
I'm not saying this would work absolutely everywhere, but Gangplank is definitely making it work. I left inspired to try to incorporate some of their spirit into Cospace. …"
Wow, that is great!!! Thank you Sarah for sharing your experience with "Free Coworking"!!! If you visit another "Free Coworking" Space or Event, please let us know and share your experience.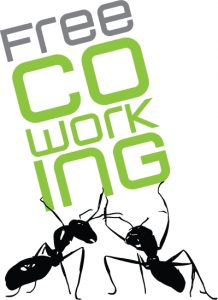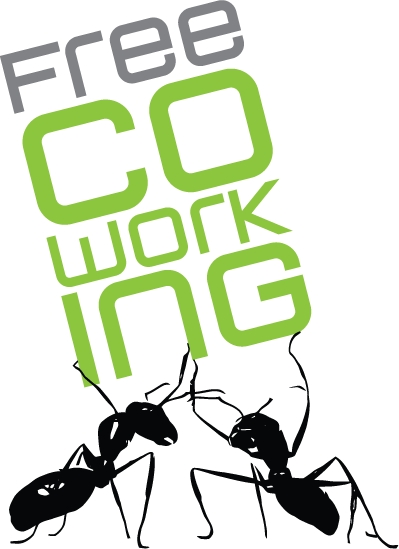 Diesen Artikel bewerten:

Nächster Artikel: Next Space Santa Cruz (CA) offers "Free Coworking" every 4th Friday
Vorheriger Artikel: "Free Coworking" could be like a "Toyota Production System" of Coworking