Gangplank in Chandler, Arizona offers "Free Coworking"
Veröffentlicht am 11. Februar 2012 von admin in Kategorie: CoWorking Kultur, CoWorking News International, Praxisberichte, Beispiele, Best-Practice, Videos | Trackback URL | Zur Diskussion
Many people think that "Free Coworking" is just an idea. No!!! There are already places that offer "Free Coworking"!!! One of them is Gangplank in Chandler (Arizona). One very important contributor to finance "Gangplank" is the council of Chandler: "Gangplank is a meeting place available to anyone interested in working in an environment that fosters creativity and collaboration. It offers free conference rooms and a large area where individuals can participate in mentoring sessions and listen to regularly scheduled brown bag lunch speakers. The City's partnership with Gangplank entails an exchange of subsidized office space for new technological developments that benefit the community. It is a forward thinking partnership meant to encourage other innovative developments in our downtown."
The other enabler of Gangplank even more important is Social Capital. Because people do not pay for the use of the space, they give what they can.
Another reason why Gangplank is Free:
If you want to start "Free Coworking" yourself, join our group! Use the "Free Coworking Resources" and spread the word for collaboration and "Free Coworking"!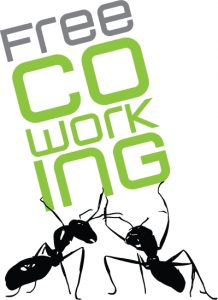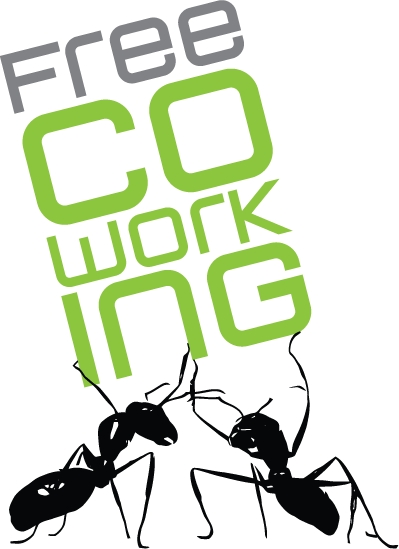 Diesen Artikel bewerten:

Nächster Artikel: CoWorking News starts first "Free Coworking Directory" for Coworking Spaces and Coworking Events
Vorheriger Artikel: "Free Coworking": Reply to Jay Thomas (Coworking Space Operator)