Coworkers Unite: You have to say that you want coworking for free!
Veröffentlicht am 5. Februar 2012 von admin in Kategorie: CoWorking News International, Crowdsourcing, Services und Unterstützung | Trackback URL | Zur Diskussion
The "Free Coworking" Evolution requires a clear statement from everybody involved. If you want something for free, you have to unite and say so!!! The good news is: Now there is a simple tool to do so. If you want "Free Coworking" globally or in your city, all you have to do is enter your name, skills/projects in our tool . The tool is completely open and free. By voting for "Free Coworking" in this way you perform a multitude of things. First of all you unite with everybody already listed in the tool. Secondly you make a clear statement that you want coworking for free!!! Thirdly you "advertise" your projects and skills!!! Fourthly you enable the coworking space operators to start "Free Coworking" in their space. (Only if there are enough people in your community or city voting for "Free Coworking" will Space Operators react and start. They and you, need the critical mass of people (Social Capital) to attract the (Financial Capital) to operate "Free Coworking" in a sustainable mode.)
To recap, if you want coworking for free in your community, enter your name, city and country in the "Free Coworking" Skill Sharing Tool and tell your friends to do the same. You can easily monitor your campaign progress by using the City Column Search Filter in the Output Spreadsheet (How to instruction). Spread the word and start your local campaign! To support your campaign we already set up a "Free Coworking Resource" page, which provides a quick overview of what "Free Coworking" is about and where to find further information. If you need anything else please contact us.
A free economy is a connected economy. Only if you are connected, can you receive services for free.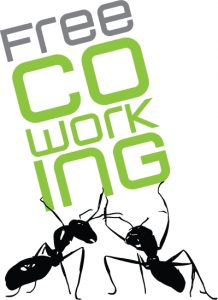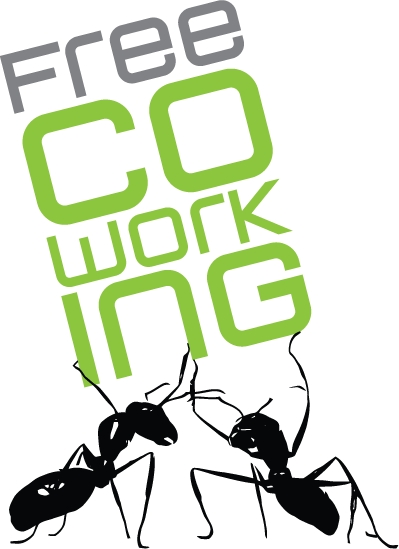 Diesen Artikel bewerten:

Nächster Artikel: "Free Coworking": A "Free Apple" Analogy
Vorheriger Artikel: Collaboration starts with a common focus