New features for "Free Coworking" Skill Sharing Tool
Veröffentlicht am 3. Februar 2012 von admin in Kategorie: CoWorking News International, Gruppenprozesse, Services und Unterstützung | Trackback URL | Zur Diskussion
We are very happy to announce further improvements for the "Free Coworking" Skill Sharing Tool now consisting of an input form and an output form. The new features presented today are: the Help & Development page and the "Invite Project Members" option. With this new "Help & Development page" we now have a central document that covers a variety of topics. Ranging from general aspects of editing and support, to documenting all aspects of development of the whole tool. We can now list the individual features that we introduced as well as giving you an opportunity to engage in the development process.
With the "Invite Project Members" option (near the bottom of the input form, in the drop down list) you can now indicate that you like to collaborate with someone on a project you are currently working on. To describe your project we now have the "Your Offered Skill / Project" box. We believe that these new features are extremely valuable for every coworker and they are of course for free. Please give us feedback and comment (below) regarding the new features and if you like them please spread the word for the new "Free Coworking" Skill Sharing Tool.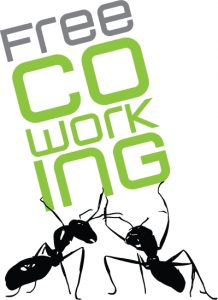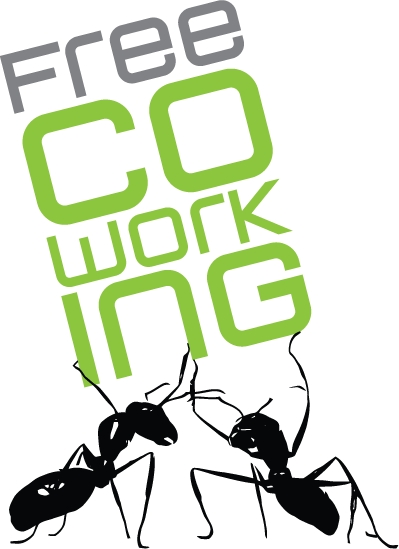 Diesen Artikel bewerten:

Nächster Artikel: Collaboration starts with a common focus
Vorheriger Artikel: Enjoy this film! Think different! Engage in "Free Coworking"!