Development and Feedback on "Free Coworking" Skill Sharing Tool
Veröffentlicht am 1. Februar 2012 von admin in Kategorie: CoWorking News International, Crowdsourcing, Kreativität, Services und Unterstützung | Trackback URL | Zur Diskussion
The output and development of the "Free Coworking" Skill Sharing Tool already proves to be something very beneficial and productive. Yesterday Willi Schroll and I collaborated to improve on the Facebook Document and the Piratepad initially launched. We currently have a GoogleDocs solution with an input page and an output page. We like to invite your feedback to the current solution and ideas & suggestions for further development.
There are two points of development we like to tackle as soon as possible. Firstly, the best way to edit entries if necessary. Secondly, we like to offer you  more options on our standardized search filter that we called (…"skill sharing in a broad domain…"). Please suggest further entries that we can offer in this column F.
By chance we found that the current system is particularly attractive for users of an Ipad. The spreadsheet offers for these users preselected filters for every column. If you use another mobile device or browser please share your experience and thoughts with us.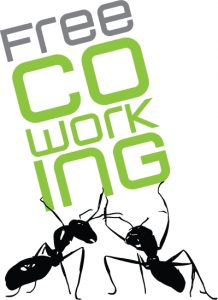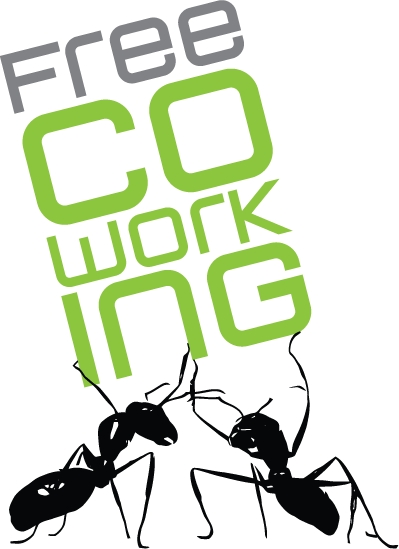 Diesen Artikel bewerten:

Nächster Artikel: Enjoy this film! Think different! Engage in "Free Coworking"!
Vorheriger Artikel: How to transform coworking from expression to collaboration