How to transform coworking from expression to collaboration
Veröffentlicht am 31. Januar 2012 von admin in Kategorie: CoWorking Kultur, CoWorking News International, Meinung, Praxisberichte, Beispiele, Best-Practice | Trackback URL | Zur Diskussion
In his TEDx talk in November 2009 Michel Bauwens made some very interesting observations about peer to peer production. He points to the fact that when people create something in common, they create their own infrastructure.  On the other hand when people link to share their expression they tend to use a corporate infrastructure like Facebook or Flickr. I see coworking at the moment as a combination of these two.
There is now a great variety of coworking spaces some of which are based more on a "commons" foundation and some more on a "corporate"  foundation. The work that is being carried out by the coworkers in these spaces tends to correlate to the foundation of the spaces. This means people working in more "corporate" coworking spaces tend to work more by themselves than people working in "commons" coworking spaces.
By means of deduction from the fact that there is very little to no common infrastructure between coworking spaces and coworking spaces (applies also to infrastructure between coworkers to coworkers) , it seems likely that the majority of work performed by coworkers in coworking spaces is individual or corporate in nature.
In contrast their is a lot of expression about collaborate coworking on platforms like Facebook. The danger I see is that the desired collaborate coworking I observe with a growing number of coworkers will not manifest effectively that way. As long as collaborative coworking rests in the realm of "expression" very little concrete collaboration takes place.
To change this and to evolve coworking the Free Coworking Group was set up. While still based on a corporate infrastructure like Facebook, the Group stands a very good chance to grow very quickly to gather the critical mass or momentum to build its own infrastructure.
To develop this process a number of tools will evolve in the same way as the Group will evolve. Two tools are already in place. The "Open International Coworking Calendar" to announce and promote Jellies and Free Coworking Offers. Secondly the Skill-Sharing list which evolves today from a Facebook document (via a Piratepad) into a GoogleDoc (Input), and Spreadsheet (Output).
Please use these tools and develop new ones!!! Free Coworking evolves by freely and actively using all tools that help to strengthen the Free Coworking Evolution.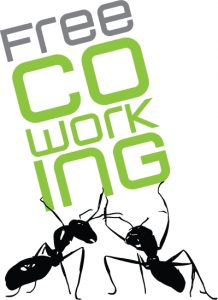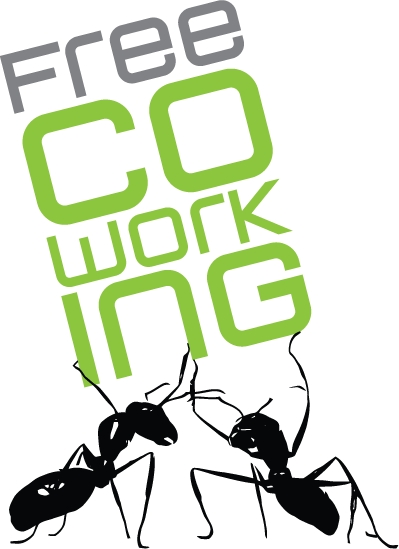 Diesen Artikel bewerten:

Nächster Artikel: Development and Feedback on "Free Coworking" Skill Sharing Tool
Vorheriger Artikel: "Free Coworking" starts "Skill Sharing"