Free Coworking Directory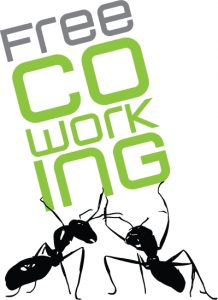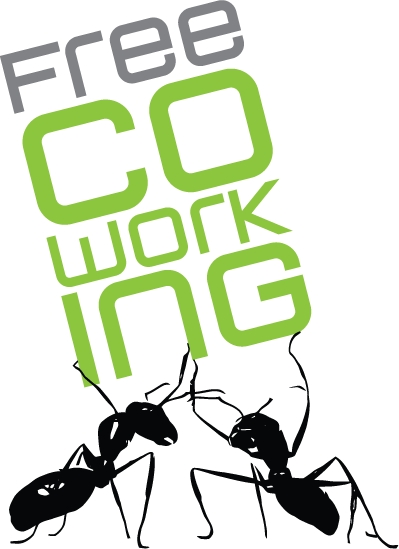 Here you find – in alphabetical order of 1. Country and 2. City – a worldwide overview of all coworking spaces that currently offer free coworking.  This directory is kept up to date by our editorial staff.
If you are an operator or user of a coworking space that offers or intends to offer free coworking but has not been listed yet, please use our free input form. The output appears on this form and later on the map. If you like a transfer of your entry to this editorial list, please contact us . Thank you!
Countries
World Map | India | The Netherlands | USA
Free Coworking Map
India
Bangalore
New Jaaga, No 68, KH Double Road, Bangalore – 560027. India | Google Maps

Free Coworking Model: Free Basic Use (Extra services charged)

Opening Hours: n/a

Price: Free Basic Use (Extra services charged), Details

Host: Freeman Murray and Archana Prasad

Contact: info[at]jaaga.in

http://www.jaaga.in/
The Netherlands
Utrecht
Seats2meet, Moreelsepark 65, 3511EP Utrecht, Netherlands | Google Maps

Free Coworking Model: Free Basic Use (Extra services charged)

Opening Hours: Monday – Thursday , 8:00 to 22:00 (Fri. 18:00, Sat. 17:00)

Price: Free Basic Use (Extra services charged), Details

Host: Ronald van den Hoff (Co-Founder, Trend Strategist Seats2meet)

Contact: +31 030 2393838 ,  contact@seats2meet.com

http://www.seats2meet.com
USA
Chandler (Arizona)
Gangplank, 260 South Arizona Avenue, Chandler, AZ 85225, USA | Google Maps

Free Coworking Model: Pure (Free Coworking only)

Opening Hours: Monday to Friday 9:00 – 18:00

Price: Free

Host: Derek Neighbors and Jade Meskill

Contact: info@gangplankhq.com

http://gangplankhq.com/
Scottsdale (Arizona)
EUREKA Loft, 3839 N. Drinkwater Blvd.,  Scottsdale, AZ 85251, USA | Google Maps

Free Coworking Model: Pure (Free Coworking only)

Opening Hours: Monday to Thursday 9:00 – 21:00, Friday & Saturday 10:00 – 18:00,  Sunday  13:00 – 17:00

Price: Free

Host: Carol Damaso

Contact: Phone 480-312-READ (7323)

http://www.scottsdalelibrary.org/eureka
New York
 Wix Lounge, 10 West 18th Street | 2nd floor | New York, NY 10011, USA | Google Maps

Free Coworking Model: Pure (Free Coworking only)

Opening Hours: Monday to Friday 9:00 – 17:00

Price: Free

Host: Wix Team

Contact: (646) 862-0833 |  Lounge@wix.com

http://www.wixlounge.com/
For more spaces and free coworking events see: